Zero-expansion Silica Brick
1. Content of SiO2 is greater than 99%, with excellent corrosion resistance and acid resistance  2. Content of Fe2O3 is less than 0.1%, without contamination of products (such as glass melt, etc.)  3. Melt index (Al2O3 + 2R2O) is less than 0.3%  4. The coefficient of thermal expansion is close to zero, and no expansion seams may be reserved during repair to increase the tightness of masonry  5. Excellent thermal stability allows the product not to crack during hot repair, and be repaired directly under high temperatures without stopping the furnace  6. After repair (thermal repair), flaking and other phenomena will not occur, and long-term use is safe and reliable 
Zero-expansion Silica Brick
Zero-expansion Silica Brick
I. Main characteristics:
1. Content of SiO2 is greater than 99%, with excellent corrosion resistance and acid resistance
2. Content of Fe2O3 is less than 0.1%, without contamination of products (such as glass melt, etc.)
3. Melt index (Al2O3 + 2R2O) is less than 0.3%
4. The coefficient of thermal expansion is close to zero, and no expansion seams may be reserved during repair to increase the tightness of masonry
5. Excellent thermal stability allows the product not to crack during hot repair, and be repaired directly under high temperatures without stopping the furnace
6. After repair (thermal repair), flaking and other phenomena will not occur, and long-term use is safe and reliable
II. Main purposes:
It is widely used in glass furnace, coke oven, hot-blast stove and other high-temperature thermal equipment. In particular, high-temperature thermal equipment can be repaired without stopping
Main technical indicators:
| | |
| --- | --- |
| Item | Indicators |
| SiO2(%) | ≥99 |
| Al2O3(%) | ≤0.3 |
| Fe2O3(%) | ≤0.1 |
| CaO(%) | ≤0.1 |
| Volume density (g/cm3) | ≥1.85 |
| Compressive strength (MPa) | ≥30 |
| Apparent porosity (%) | ≤20 |
| Loaded softening temperature (T0.6, °C) | ≥1650 |
| Coefficient of thermal expansion (20-800°C,%) | ≤0.2 |
| Thermal shock (1100°C, water-cooled, times) | ≥30 |
Xinmi Zhenfa Refractory Materials Co., Ltd. is located in the Micun Industrial Development Zone in Xinmi City, at the foot of Mount Song, adjacent to the Beijing-Guangzhou and Lanzhou-Lianyungang railways. Its convenient transportation and complete communication facilities, rich in high-quality silica, bauxite, coal and other resources with excellent quality, provide unique conditions for the development of refractories.
Founded in the 1990s, our company mainly produces siliceous refractories. And over the 20 years of development, the company has always adhered to the principle of "Quality First, Customer First", continuously improving production processes and updating equipment according to market needs, integrating scientific research and development. We have also established long-term and stable technical cooperation relationships with scientific research institutions such as the China Building Materials Academy Co., Ltd., Sinosteel Luoyang Institute of Refractories Research Co., Ltd., and The Chinese Ceramic Society, which enhanced our internal development capabilities.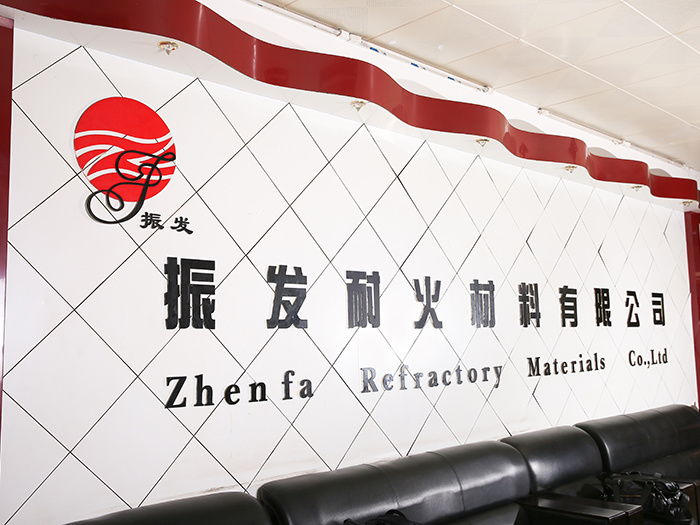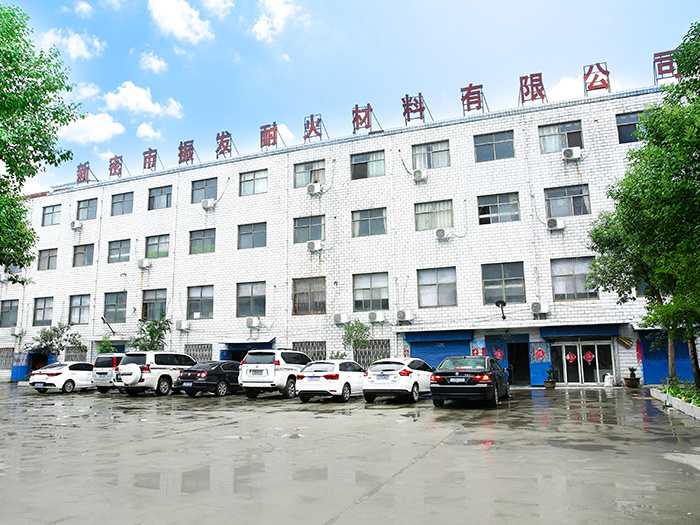 Our products mainly include high-quality 96# silica brick, high-density and low-porosity silica brick, zero-expansion silica brick, calcium-free silica brick and various amorphous refractories for glass furnace. We mainly serve the glass industry, and the high-density and low-porosity silica bricks developed and produced by us is a solution for oxygen-fuel combustion and petroleum coke furnaces! Our products are best-selling in provinces, cities and autonomous regions across the country, and are exported to the United States, Japan, Russia, Southeast Asia and other countries.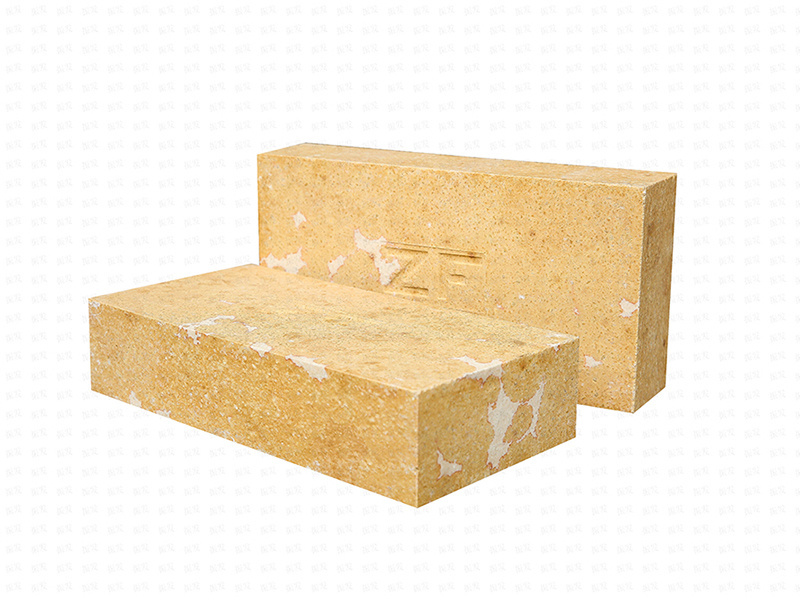 Honors and Qualifications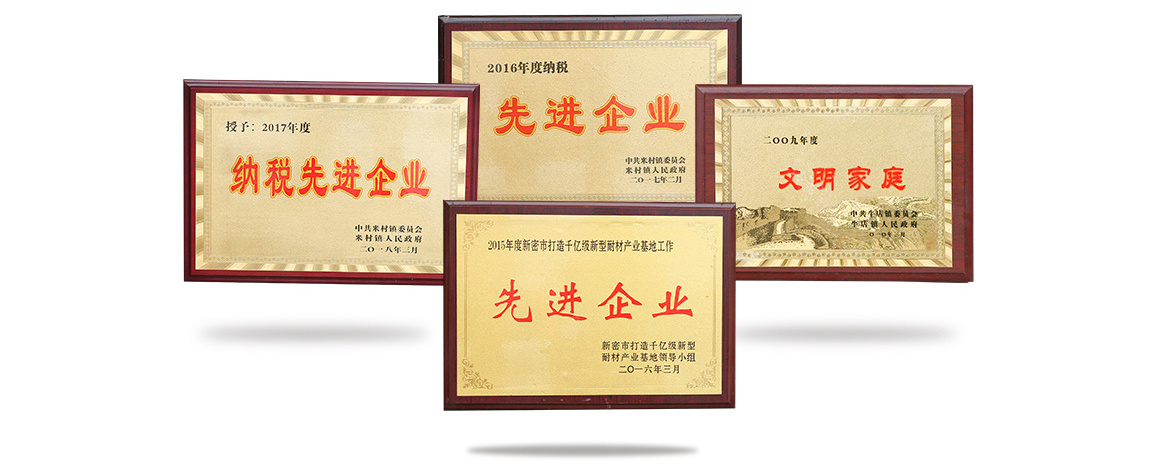 Get product quotes for free